A leads group is a business referral networking group where there is only one member per professional category. Members meet twice per month to exchange business leads. It is one of the best strategies for building your business.
Why Do Leads Groups Work?
Leads groups work because the purpose of the group is to build relationships with other group members so quality referrals can be generated for each other.  Members take the time to really learn about each other's business because there is an expectation that you will provide warm leads, not cold calls.
SHCC Leads Group Purpose Statement
"We are a group of business professionals of the Safety Harbor Chamber of Commerce with the intent to improve the success of our members through networking and building relationships within the community."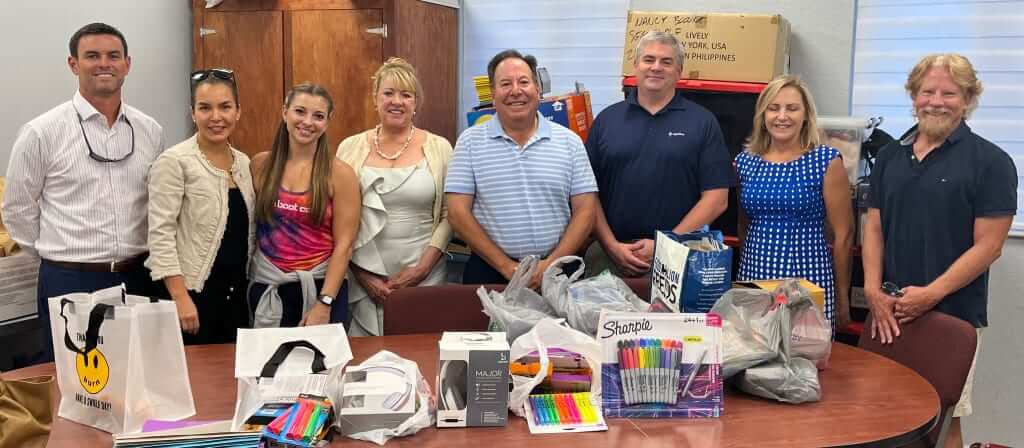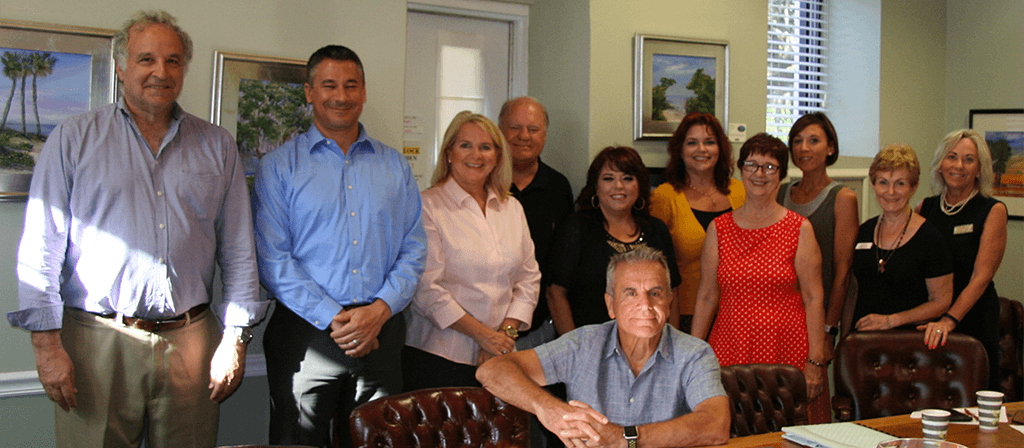 Our leads group, "The Harbor Connection", is more than just a leads group.  When COVID hit the scene we found it hard to get everyone as engaged through virtual meetings and it seemed like the focus within our members was not just to get a lead to a sale but much deeper than that.  It was how do we do business in this new normal?  How can I revamp my product line to accommodate the new needs of my clientele?  Our group makes sure to keep the "Leads group" feel with leads flowing on a regular basis but also encompasses a mastermind feel.  We not only talk about what a good referral looks like this month but also what challenges and successes each other is having and keep the dialogue open so that our members leave with ideas and solutions.  We look for individuals who are not just looking to make a sale, but genuinely care about their industry, see many clients on a regular basis, are looking to grow, and care about something bigger than themselves. 
                -Sydney Manderson, Manderson Wealth Strategies, Friday Leads Group