Founded in 1930, the Safety Harbor Chamber of Commerce is a nonprofit organization of individuals, businesses and entrepreneurs working together to make a positive impact on the community and accomplish much more than any one business could ever hope to achieve.  Our historic building at 200 Main Street is in the heart of charming downtown Safety Harbor.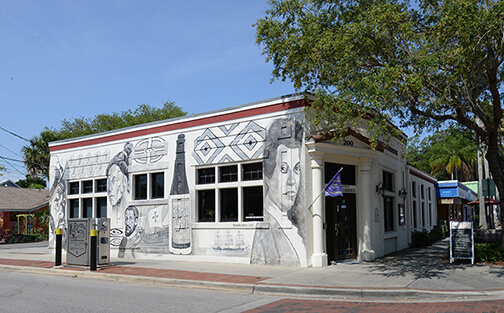 The Safety Harbor Chamber of Commerce is dedicated to improving the local economy, the quality of life of our unique community and the success of our members.
We envision 
A financially stable and growing Chamber able to provide quality member benefits to the entire Safety Harbor business community
An active Board of Directors, involved membership, and substantial volunteer base who are committed to and enjoy working together for the success of Chamber programs and events
A Chamber that is the primary source for destination marketing for Safety Harbor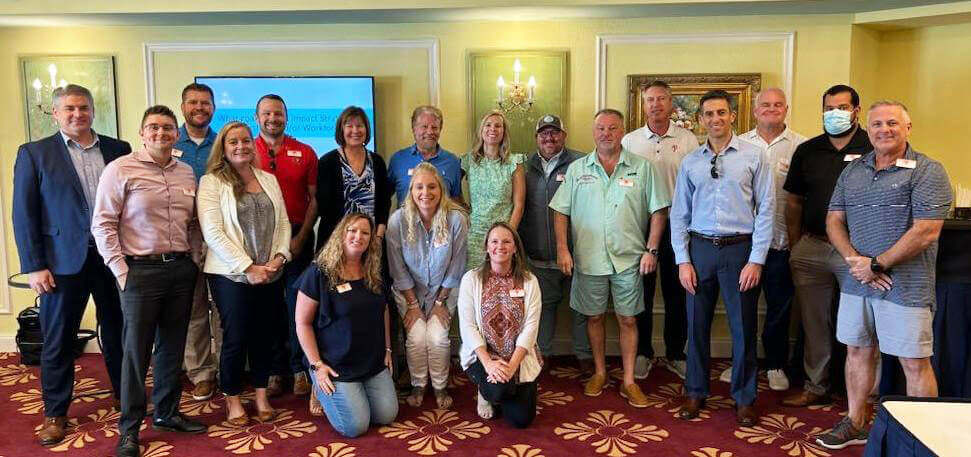 The Safety Harbor Chamber of Commerce is devoted to the success of our members and the advancement of our community. Therefore, the Chamber strives to empower each of our members to ACHIEVE their vision of success through practicing the following core values:
Advocate - We give positive voice to our businesses and to Safety Harbor as a destination.
Community – We support our businesses, our schools, our civic organizations, and all pillars of Safety Harbor that makes for a strong and vibrant community.
Harmonize – We strive to harmonize the work of all areas of commerce - our efforts, the City, manufacturers, service providers, MOSH, civic and educational groups, and our citizens - to help maintain smooth relations and profitable activities between all of them.
Inform – We provide maps, advertising, events, and all forms of promotion to spread the word about our members to our community and beyond.
Engage – We engage our members, local businesses, and city officials with creative programs, business assistance, directories, volunteers, and positive promotions.
Value - We continuously add value to membership through marketing, advertising opportunities, advocacy, workforce development programming, a visitor center open 7 days a week, and a variety of business development opportunities.
Education - We maintain a scholarship fund to assist local students, we visit local schools on behalf of community and business education, and we provide activities to educate and inform all of our members.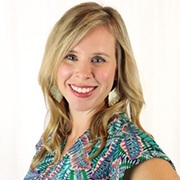 Cammie Lumpkin
Christine Putnam
Director of Member Services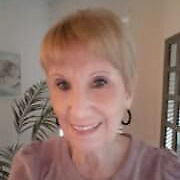 Carol Dufresne